Looking for a First-Class Security Solutions Consultant?
Our Coverage
Security Vulnerability Assessment and Audits
Asset Tracking and Management
Cash & Valuables in Transit
Awards & Recognitions
Arch of Europe Award For Quality and Technology in Gold Category Frankfurt 2015
Read More
Mr. Okoro
Head Of Security - NAMA
NIGERIA AIRSPACE MANAGEMENT AGENCY
Generally satisfactory on their services.
Nixon Iwedi
End User
3B Olushola Shode Close, Gbagada
Excellent Performance. Well done!
Abe Sunday
Head Of Security
TOTAL NIGERIA PLC IBAFON DEPOT
Performance and safety awareness very satisfactory.
Jonathan Aina
LAUDABLE GROUP
Satisfactory so far as per your service delivery.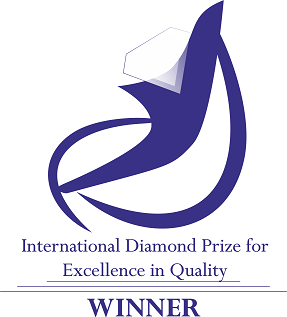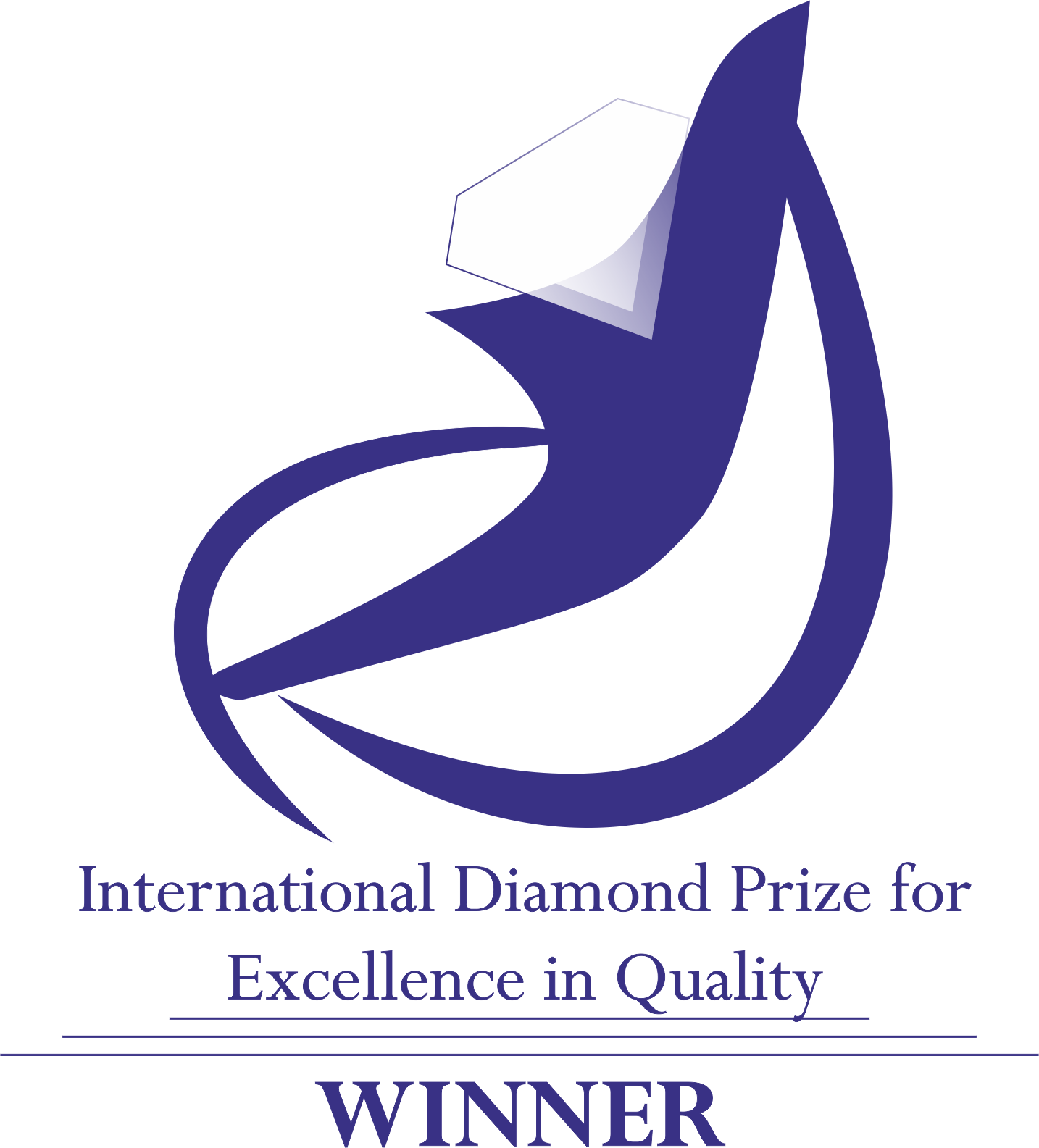 Would you like to speak to one of our risk advisers over the phone? Just submit your details and we'll be in touch shortly. You can also email us if you would prefer.